May 2015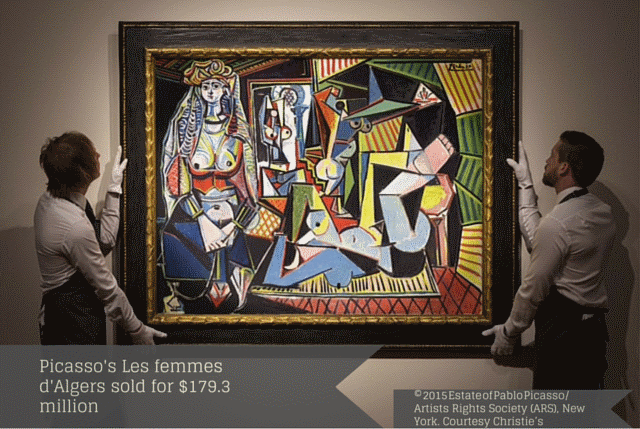 Dramatic headlines as world record prices are paid in New York for both a single painting and a single sculpture.
Read More >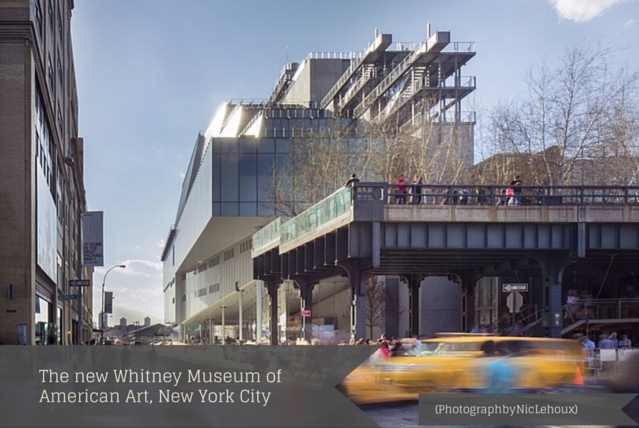 New York's latest gallery – the $422 million Whitney Museum of American Art – will set the pace in the Big Apple with its edgy downtown location, bold design and adventurous programming.
Read More >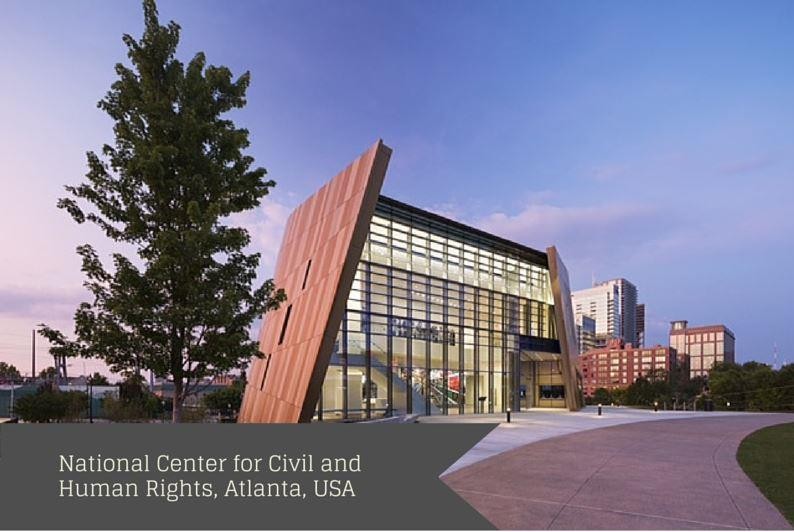 Impactful, courageous and a design triumph. The new National Center for Civil and Human Rights in downtown Atlanta lays claim to the city's pivotal role in the dramatic events of the 1960s – and broadens its remit to the universal theme of human rights around the globe.
Read More >